Creative Director - Shiu Pei Luu
Engineer - Trevor Lundeen
Artist - Niccolo Inigo Balce
Animator - Goose Manriquez
Game Designer - Adam Simpson
At the time, we didn't have the technology to create persistent save states, a crucial element for this type of game. So I worked with an artist and we created a presentation to get buy-in from the Eng-team. 

The presentation was a success!  The Eng-team gave us full buy-in and built out all levels of local and global persistence that we asked for.

But now the pressure was on, as we had to fill our part of the bargain and design an experience that showed off this new tech! 

1. Participants saw the progression chart and felt bad that they might miss out on unlocks if they skipped a few days.
2. The progression didn't always feel rewarding and made some participants stop playing.
3. The mini-games were a bit too easy and became boring after a few sessions.
1. Remove the wilting mechanic, and hide the progression system so participants don't experience any FOMO.
2. Space out the customization unlocks and evolutions so that something special happens every day.
3. Add a layer of difficulty for each mini-game to increase variety and challenge.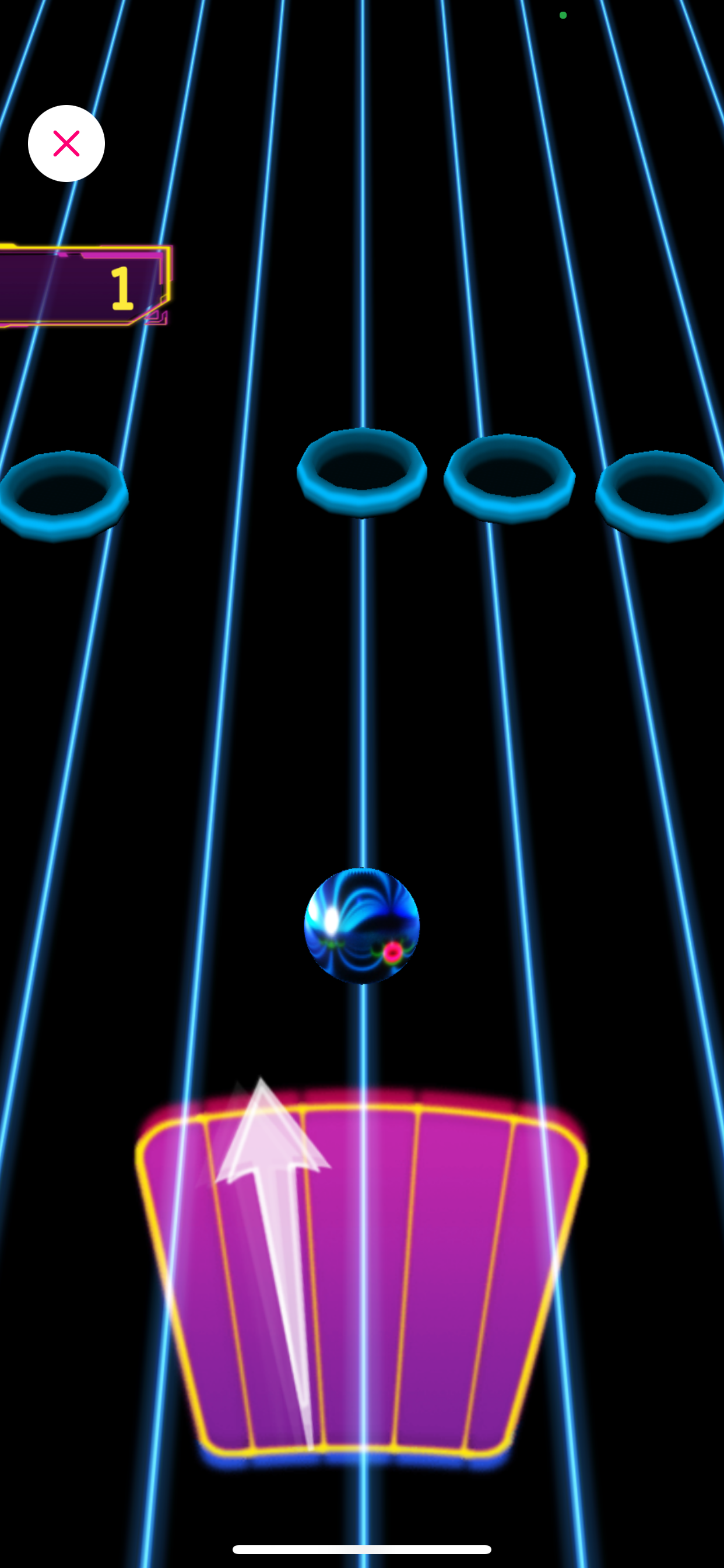 Thanks for checking out my work. Let's get in touch!